Reviews of the simulation game GET LEAN
MFC Sp. z o.o. Mateusz Gomółka Chief Operating Officer
It is a fantastic game to demonstrate practically the advantages of implementing LM tools and the essence of the philosophy. It is ideal for training operational and supervisory staff and managerial positions. It teaches, entertains, and integrates. Above all, it changes the attitude of those who are unaware and reluctant to change. Thoughtful and well-designed individual rounds expose one by one, the fundamental problems known in production organisations. Very simple to lead. An excellent complement to theory.
VELUX Piotr Józiewicz Head of Production
I had the pleasure of participating in the game and the associated training.
If any organization is looking for a way to realize what LEAN is in practice, this is their product. I recommend it as a start to the LEAN adventure in any company; it will be more enjoyable and effective :-)
Can Pack Wieslaw Cabała Plant Manager
The Lean Management in Practice game is a perfect tool for learning about eliminating waste in manufacturing processes. The Get Lean game has everything it takes to move the minds of those participating. It shows what Lean Management means: it inspires change, leads to tangible results in terms of cost reduction, and is also great fun and integrates the team. I sincerely recommend it to other companies.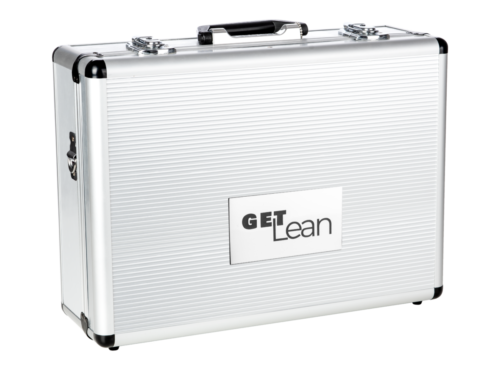 These companies train or have trained their employees using the GET LEAN game